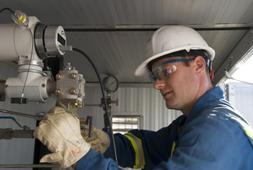 The MoNet™ is able to communicate with all modems using any IP network, including digital, cellular, private WAN, LAN, WiFi, WiMAX, and public internet.
Meters, RTU or SCADA devices with embedded Analog Modems can now use ANY IP network, including cellular, WiFi, or private WANs to reduce or eliminate phone line charges, bring service where no phone line exists, and easily integrate into newer IP networks, even without changing host software.
Read all about MoNet™ our solution for IP Based Communications for Legacy Embedded Analog Modem Devices on modemoverip.com.