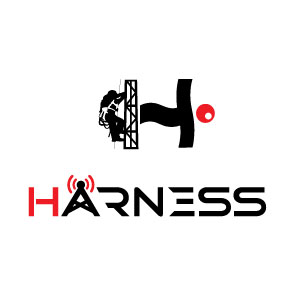 Teletics is pleased to announce the availability  (Q1, 2019) of our new web-based management portal for w*intercom.
The HARNESS w*intercom Management Portal simplifies deployment, monitoring and management of your distributed w*intercom network. Manage all of your w*intercoms from anywhere using the intuitive web interface, which works from any web browser on any device.
Remote Management
Harness offers Teletics resellers the ability to manage multiple w*intercom sites from a single portal, from any location. With the Harness Portal you can remotely change configurations, update the firmware, re-start the device and more.
Reduce Field Service Calls
Resellers will appreciate that they can significantly reduce site visits by proactively monitoring the w*intercom system health. Create e-mail alerts so you know immediately when something has changed that might mean the system is not working or even if they device has been moved, which happens sometimes when a company moves offsite.