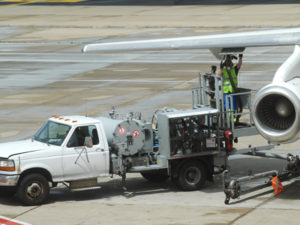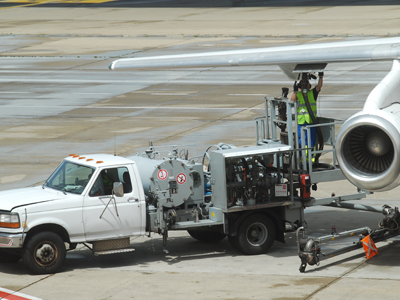 Quite often at airports, fuel tanks are usually located on one side of the tarmac with the airport runway separating the fuel island and the tanks.  That's a  huge issue when if you want to update the fuel pumps to a modern system or to offer a card lock fuel system, you will need communications at the pumps. Digging the tarmac/ runway of an airport is not a good option. When you cannot dig or trench cables or even hang fiber on poles, what can you do?
The Zipline wireless Ethernet bridge from Teletics is a perfect communications solution because there's no trenching required and it is easy to install.
ZipLine offers an excellent, easy to implement solution allowing the pump to communicate with an onsite shelter, where typically there will already be an installed phone line.
ZipLine provides 1-2 phone lines and/ or an Ethernet connection between two points and can be used to connect from the pump to the shelter. It can be installed in 2 hours and ships pre-configured in a kit with everything you need.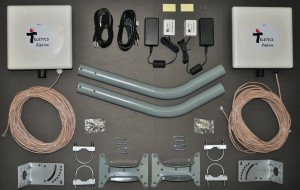 Contact Teletics to find out more about how this solution can work for you.