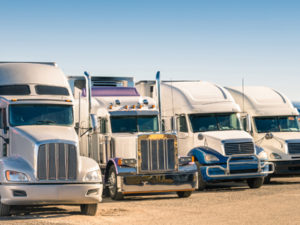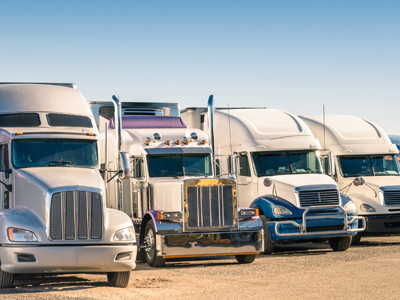 Commercial or private fleets of vehicles generally have onsite private fuel fueling or unattended fueling pumps.
If you want to update the fuel pumps to a newer system that offers more features, that fuel management system generally requires communications, a phone line or Ethernet connection. However, with buried tanks, you do not want to do any digging or trenching.
ZipLine offers an excellent, easy to implement solution allowing the pump to communicate with an onsite shelter, where typically there will already be an installed phone line.
ZipLine provides 1-2 phone lines and/ or an Ethernet connection between two points and can be used to connect from the pump to the shelter. It can be installed in 2 hours and ships pre-configured in a kit with everything you need.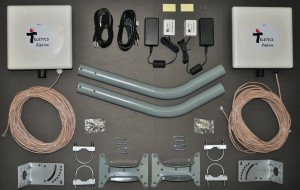 Contact Teletics to find out more about how this solution can work for you.